Turn The Page employees often get skeptical looks from family and friends when we tell them we work in online marketing.
For many people, it's unclear what exactly this entails.
[bctt tweet="Wondering what an online marketer does? Find out, GIF-style!" username=""]
To provide a little context, we present an Illustrated Day in the Life of a Page Turner.
A GIF Guide to Online Marketing
You get in to work and get down to business: grab yo'self a cup of joe.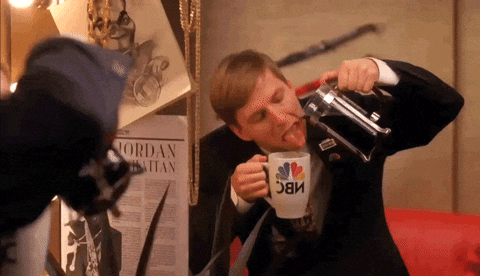 Ready to roll, you sit down at your desk and get ready to write the best (blog post, or pay-per-click campaign, or Tweet, or SEO strategy, or website) in the WORLD.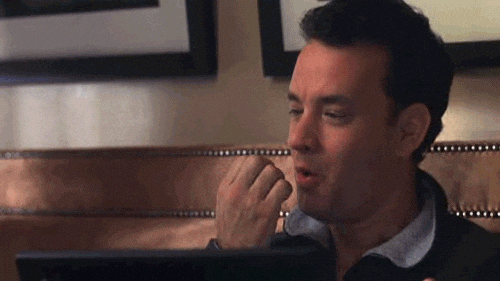 You know that in order to really kill it moving forward, you do need to look back at past results and draw conclusions. So you pull some analytics and they're good. REAL good.

You're really on a high now, killin' that code, writing a-mah-zing branded content, netting a great cost-per-click in your latest paid search campaign…You decide for once, you're not gonna work through lunch, because you've really earned it this time.
So you're getting ready to walk out for lunch, feeling all like: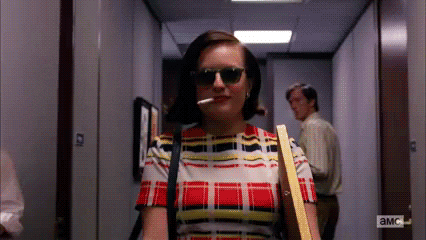 But then, when you do a routine search for "fast food near me," you notice something strange going on with the Google Search Engine Results Page.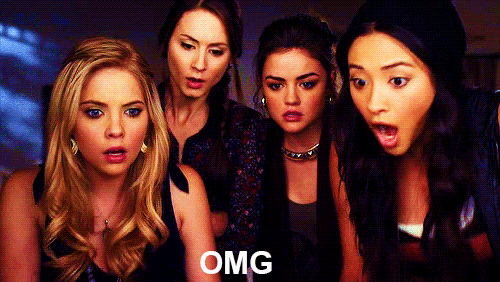 Somethin's changed and that sucker is different now…and a bunch of your clients have lost keyword rankings.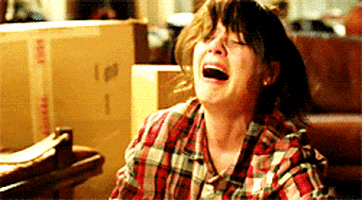 Since bad things always come in pairs, just then, your phone rings. It's a client and their website is down, and they aren't so happy. Your first reaction: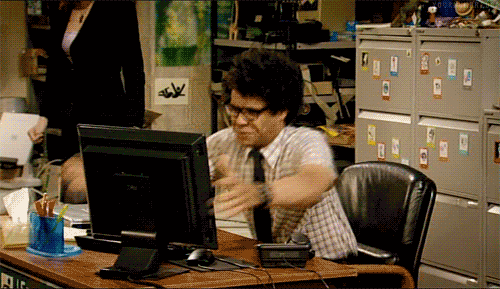 Your second reaction: time for TTP Support!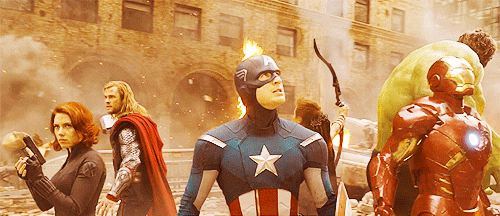 Just like that, the crew's on it. And the strategy department is feverishly researching the latest algorithm change to make adjustments to monthly services. Go team, go!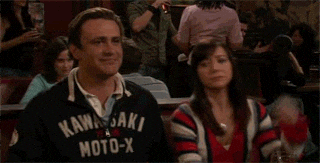 You may not be able to predict the future of SEO or control when the servers go down, but you do have a freaky team behind you that's ready to fight any fires that come your way.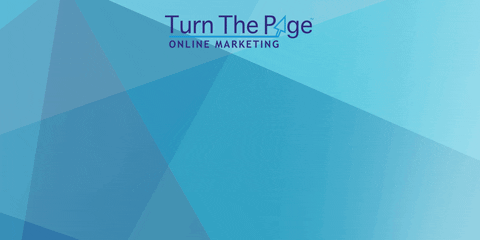 Work With Us.
Whether you're an agency in need of a freaky good white label partner, a marketing director who needs trusted vendors for SEO, content, PPC, or social media marketing, or a business owner without a clear-cut online marketing plan, our team can help. Learn more about our team and our agency, then give us a call at (816) 527-8371 or (844) 889-5001 if you're ready to join in on the fun.