Instagram has a message for any naysayers doubting the power of the platform for business: we have new toys, so you better get in our sandbox.
While big brands haven't really looked back when it comes to developing and deploying an Instagram strategy, for small-to-mid-sized, locally-oriented businesses, effective adoption of the app hasn't been quite as prevalent. Many didn't see its value or capability to drive local foot (or internet) traffic, and with ROI and real results a constant must for the average business owner, investing time and money into Insta didn't quite make sense.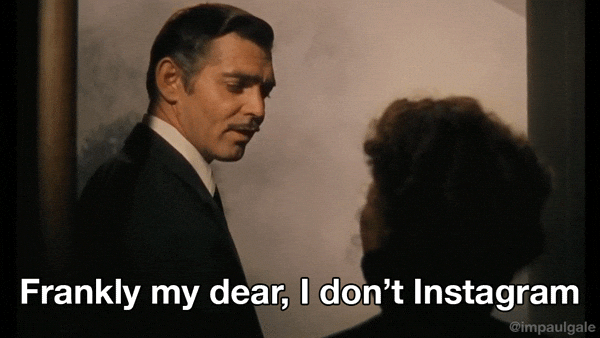 With Instagram's newly-announced updates, however, there really won't be any excuse for local businesses to not be active on the social network.
Here's what you should know about the latest business tools Instagram is unveiling.